Competition - "Law experts"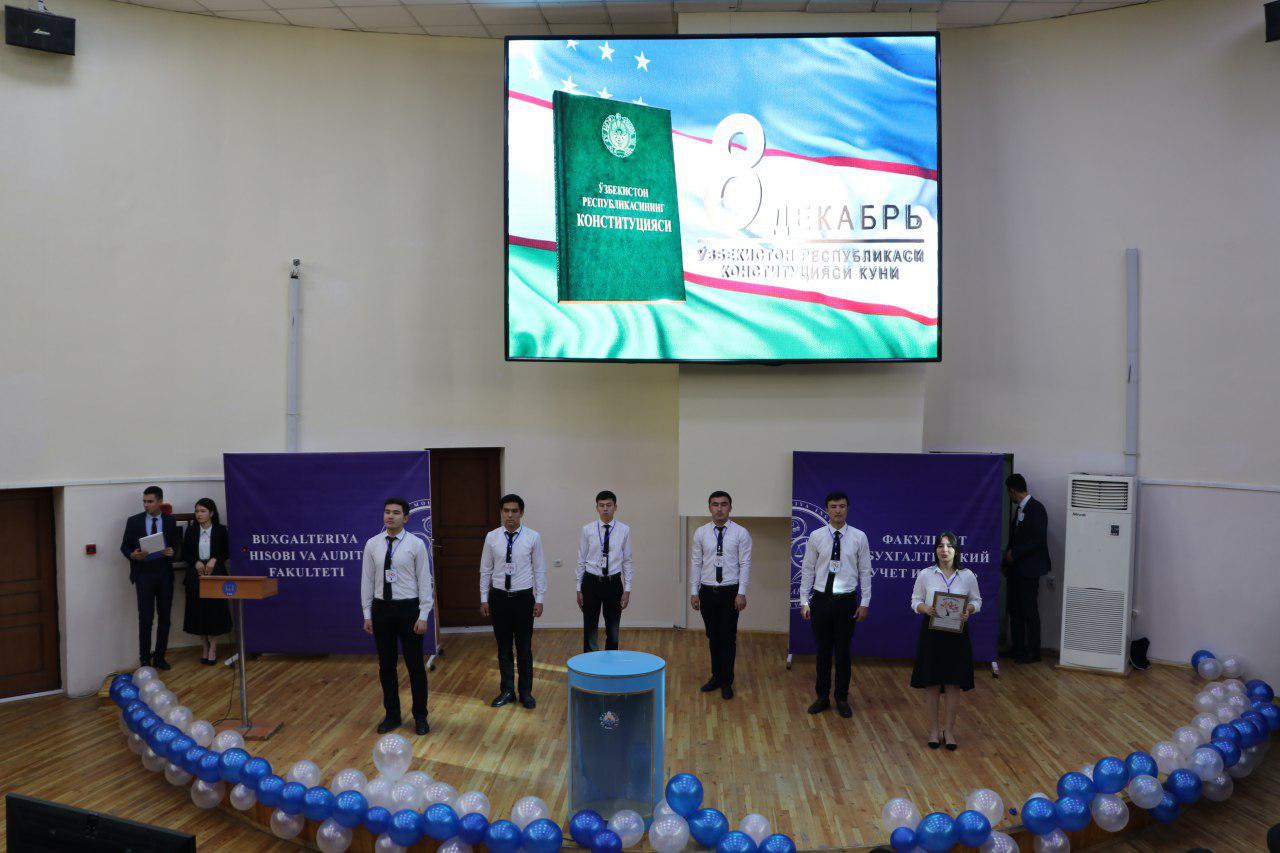 On December 7 there was a competition "Law experts" dedicated to the 27th anniversary of the Constitution of the Republic of Uzbekistan.
In the competition teams "Ambassadors" of Taxes and Insurance faculty, "Adolat" of Banking faculty, "Mezon" of Budget Accounting and Treasury faculty, "Democracy" of the Finance faculty, "Auditor" of the Accounting and Audit faculty and "Development" of Economics faculty were participated. They compete with each other on the matters "Questions and answers" and "Artistic performance".
The results of the contest:
1st place - "Adolat" team;
2nd place - "Ambassadors of Justice" team;
3rd place – "Democracy" team.
At the end of the event the winners were awarded with diplomas and gifts of the authority of the institute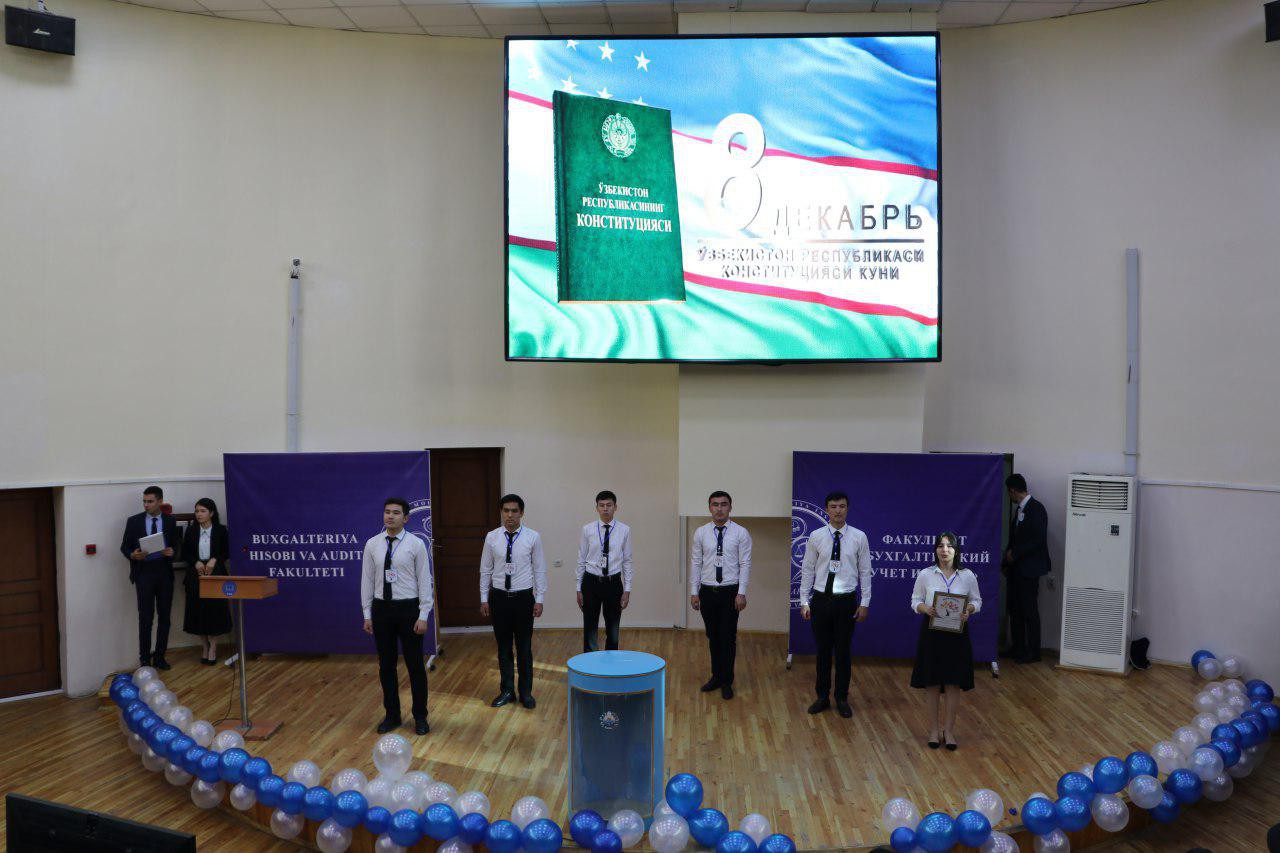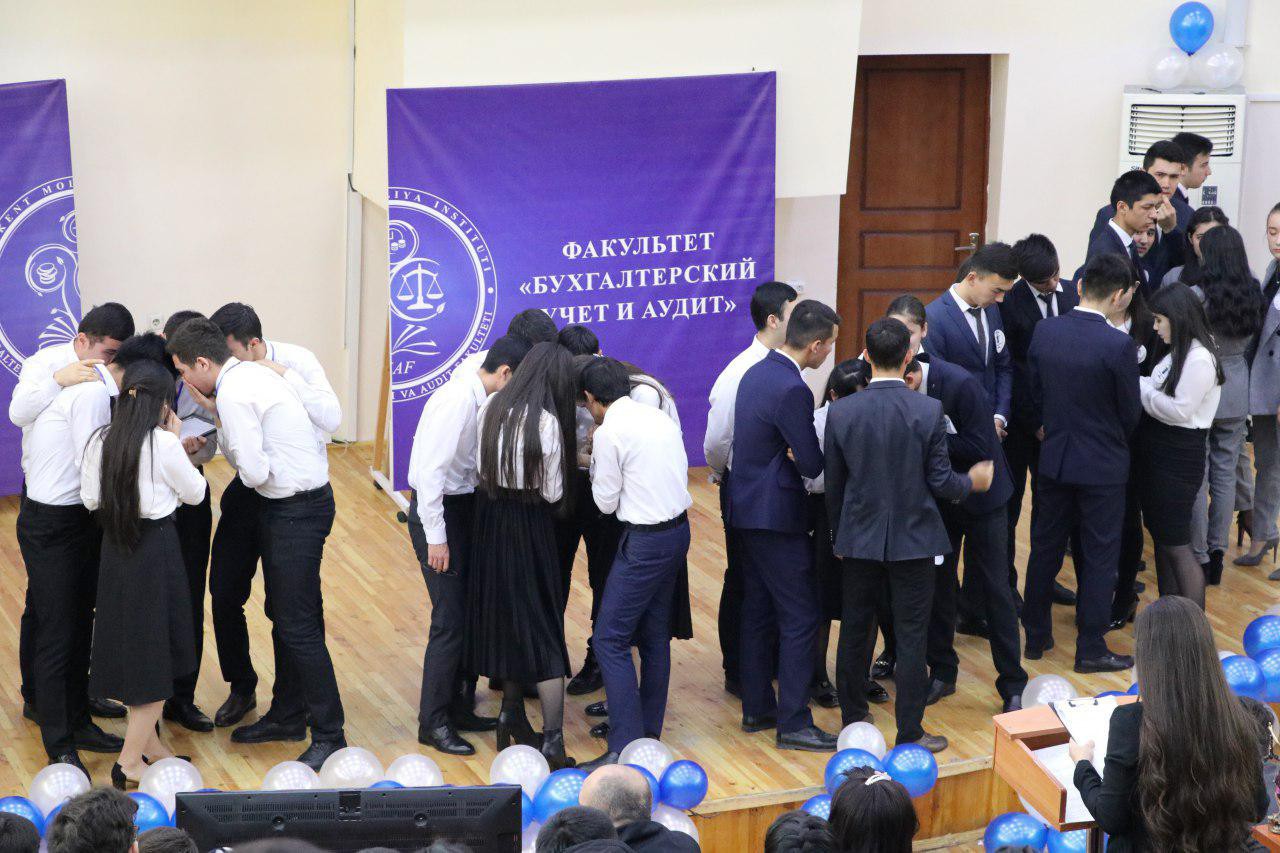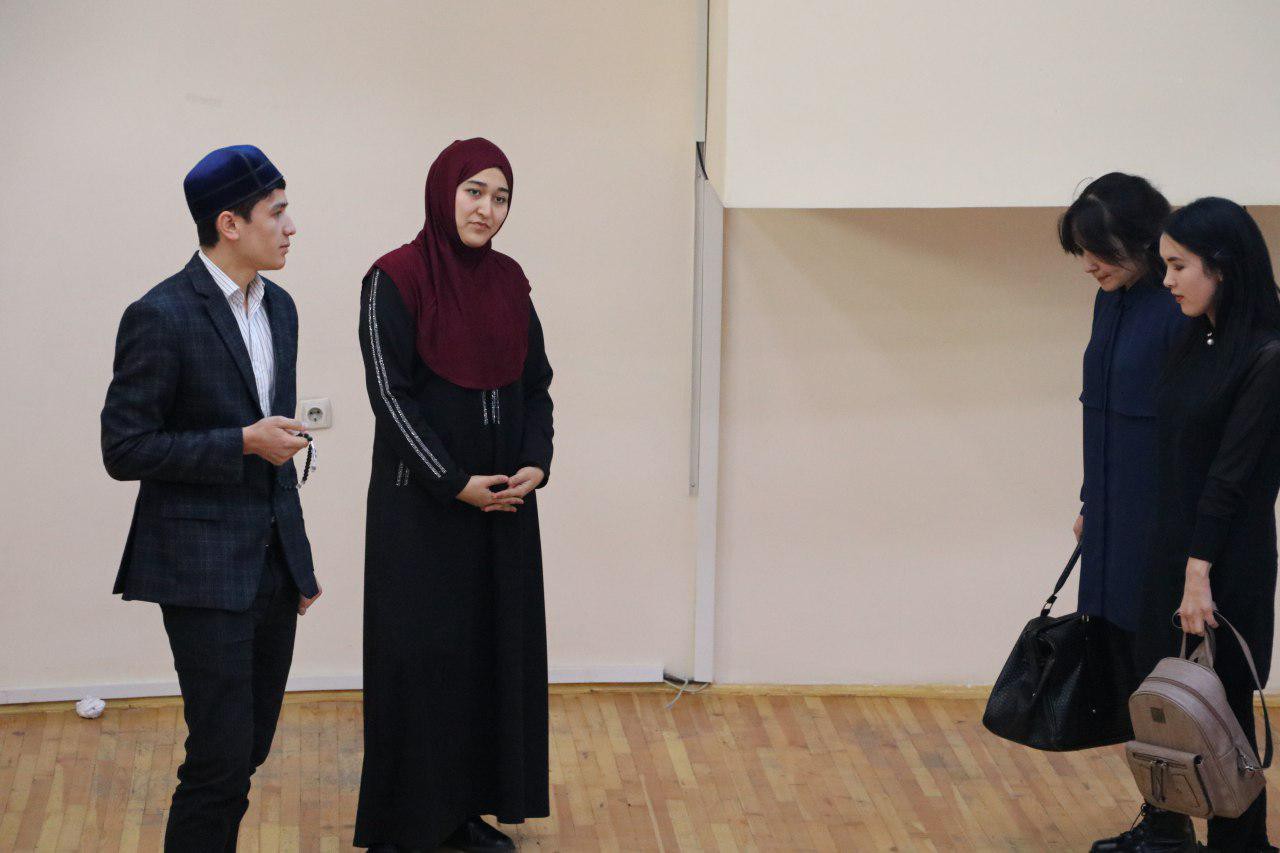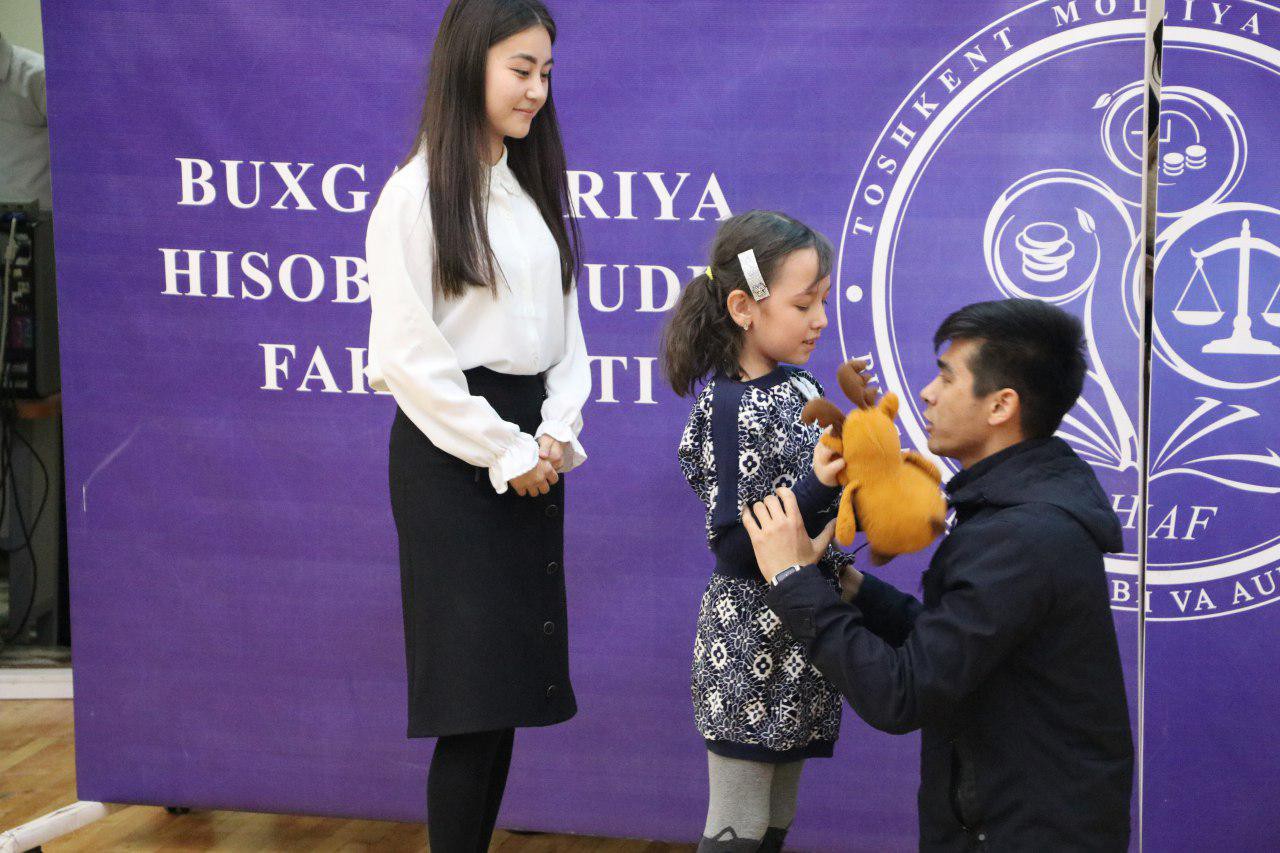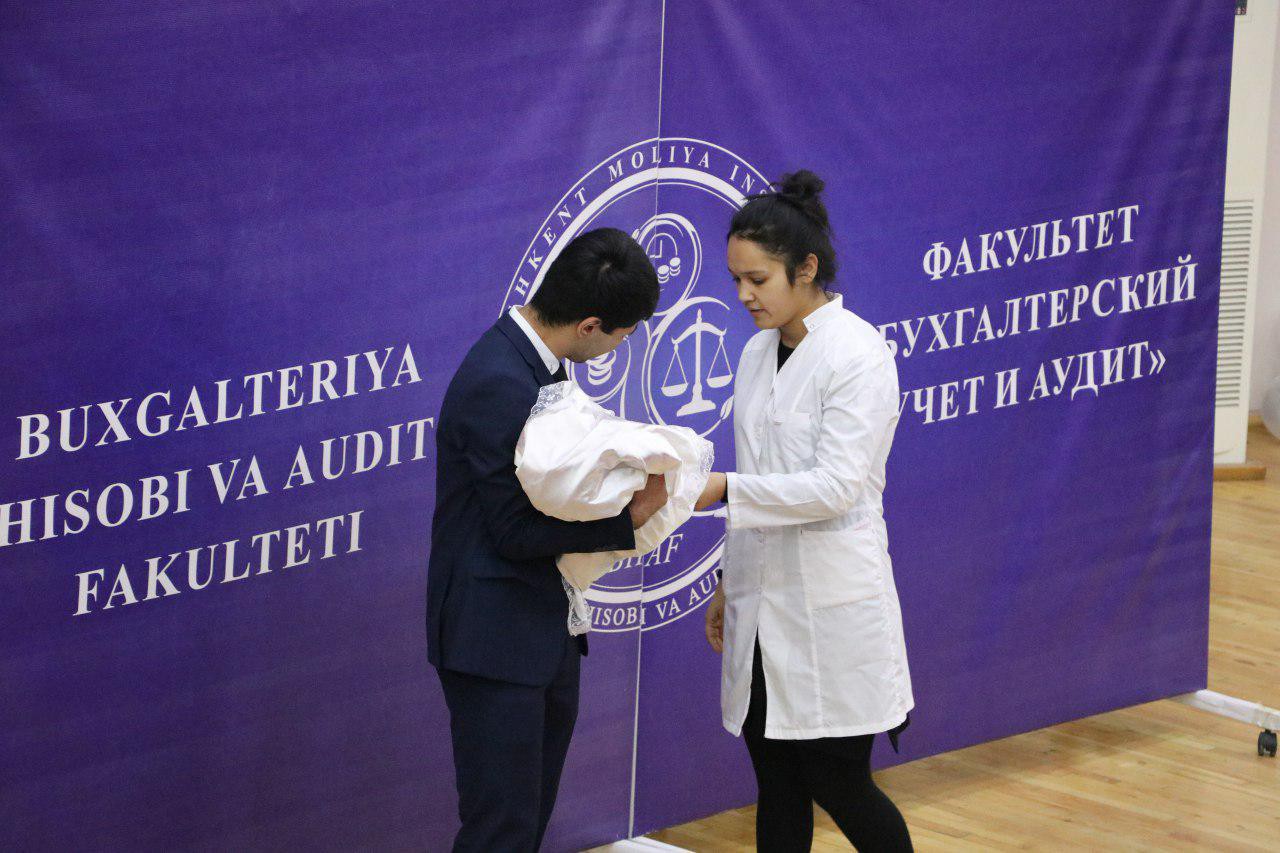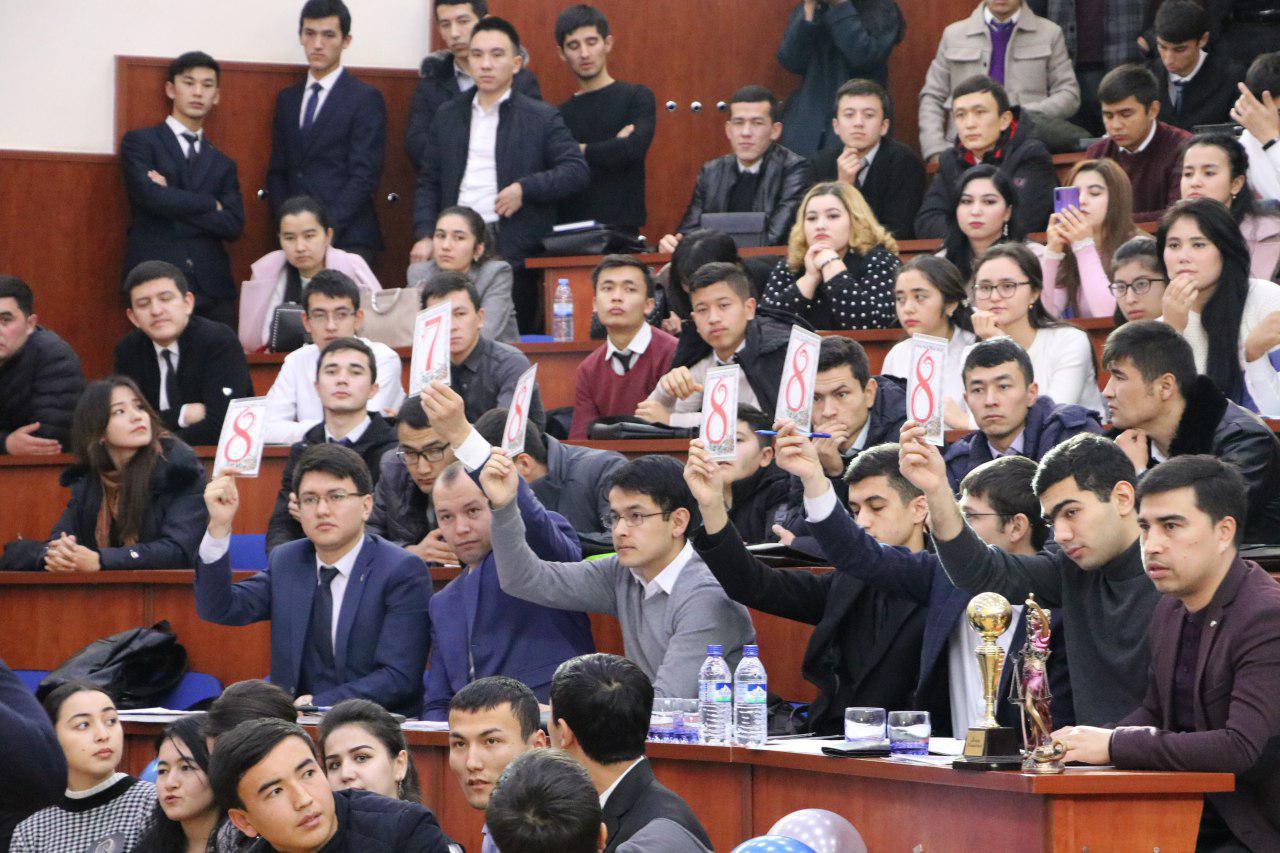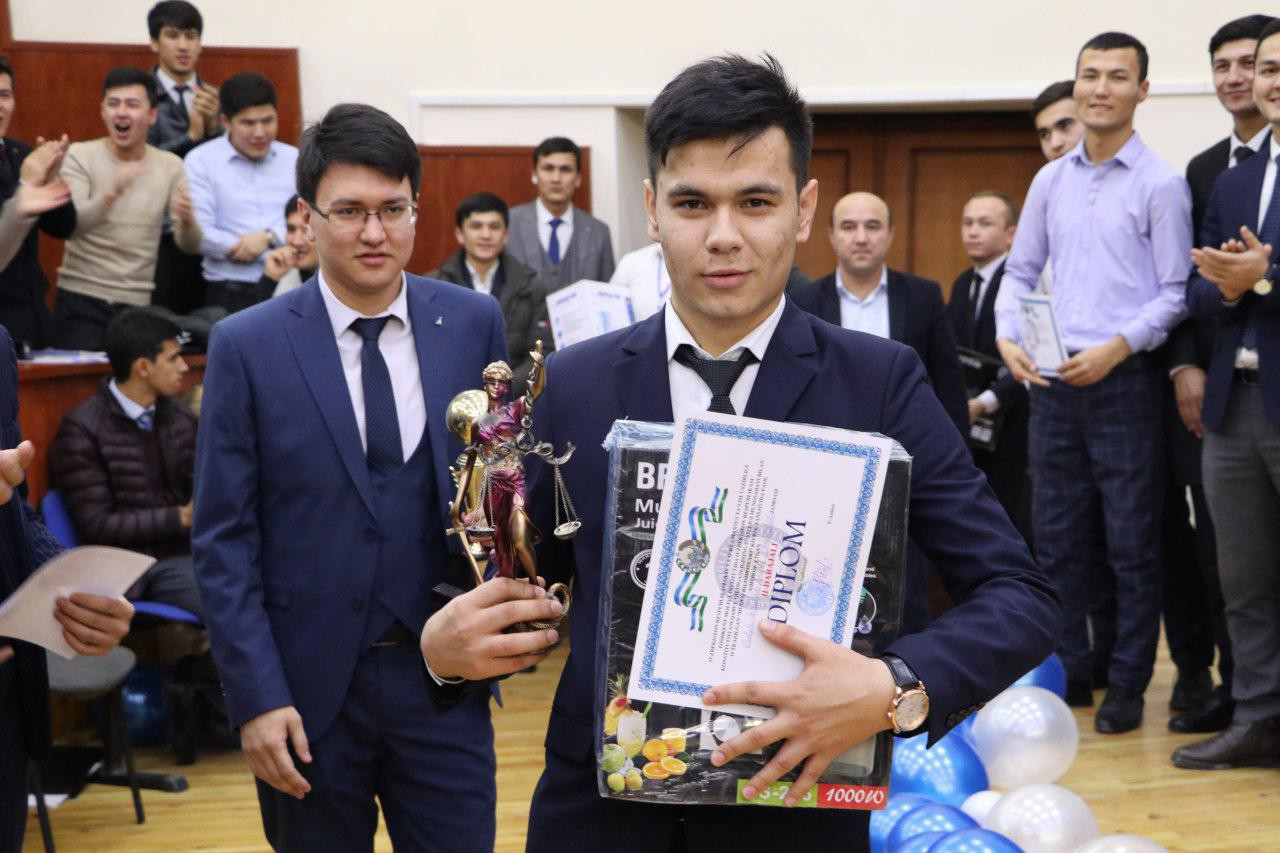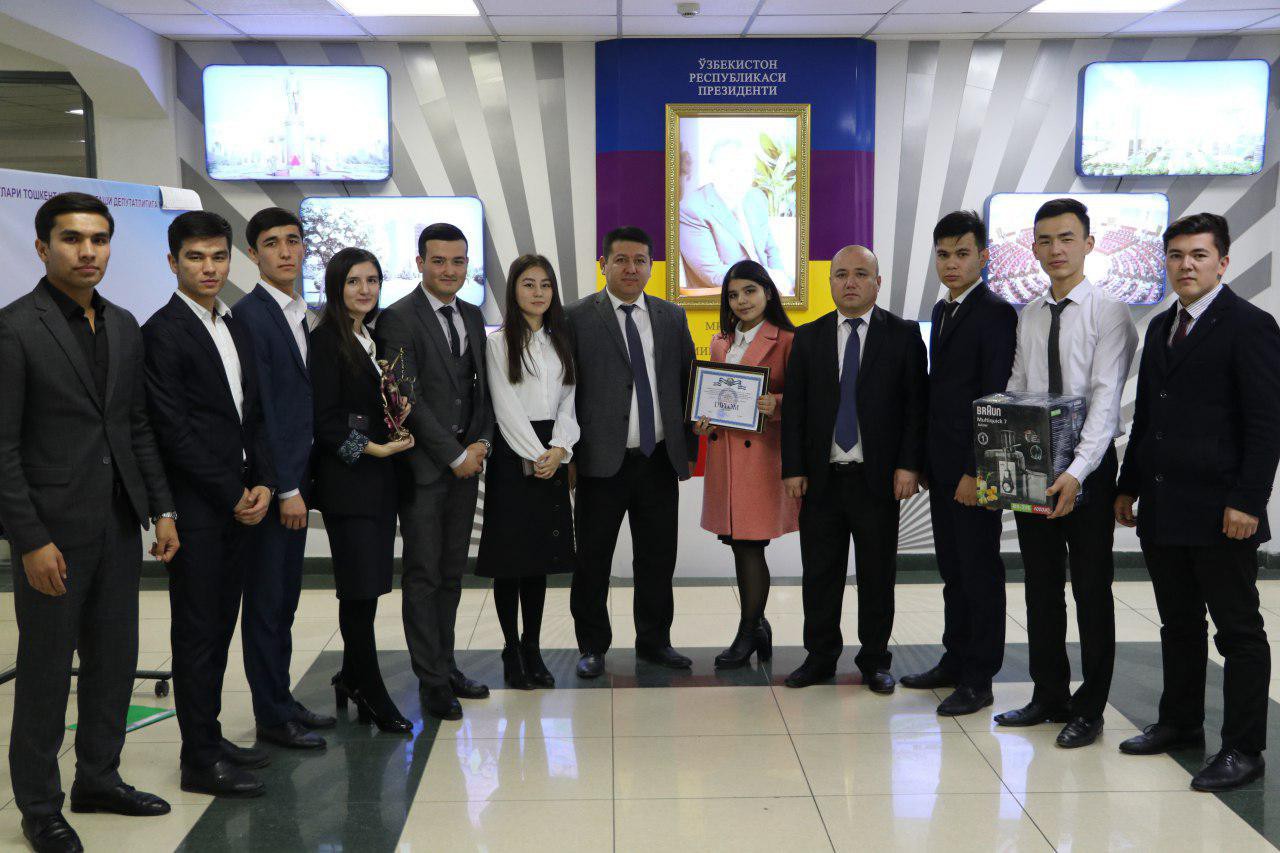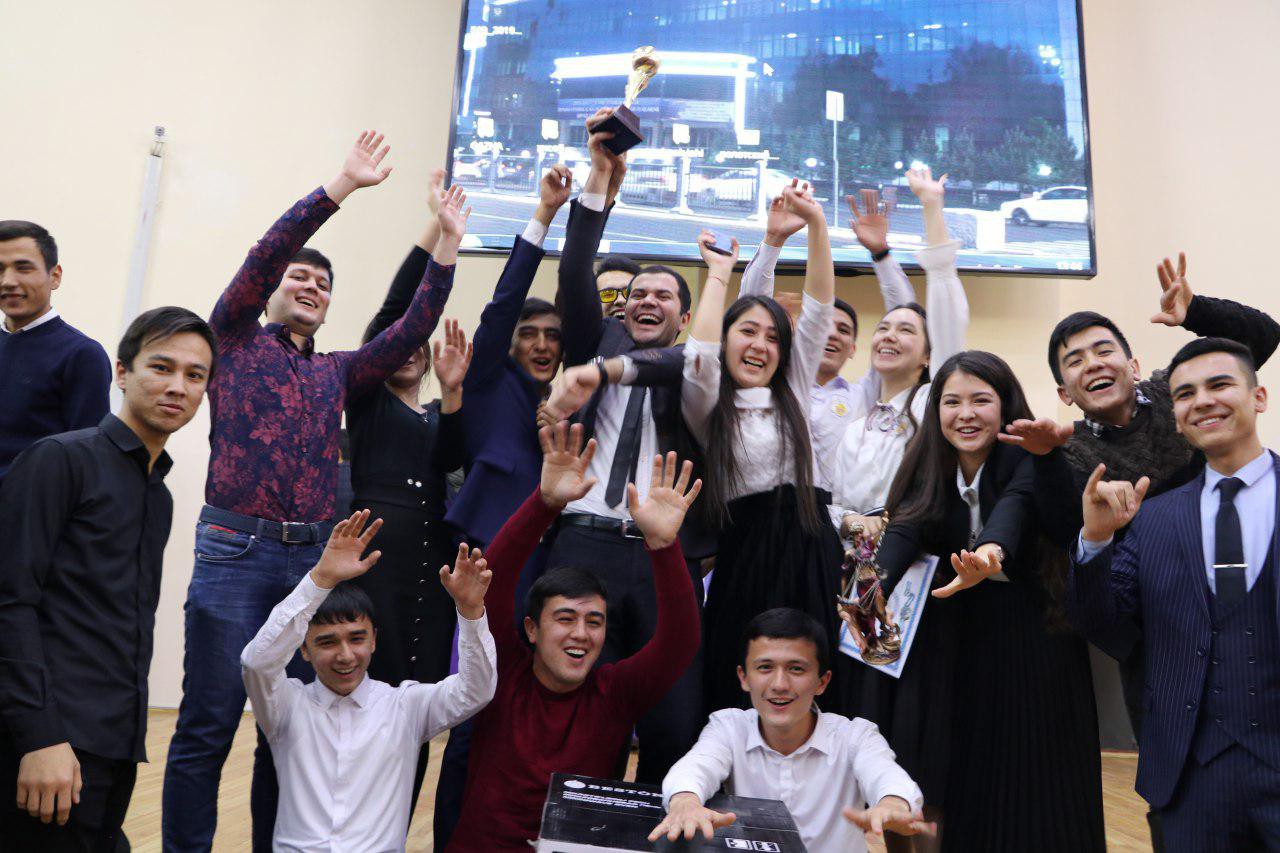 16:15 / 2019-12-09