Useful science-never ran out of income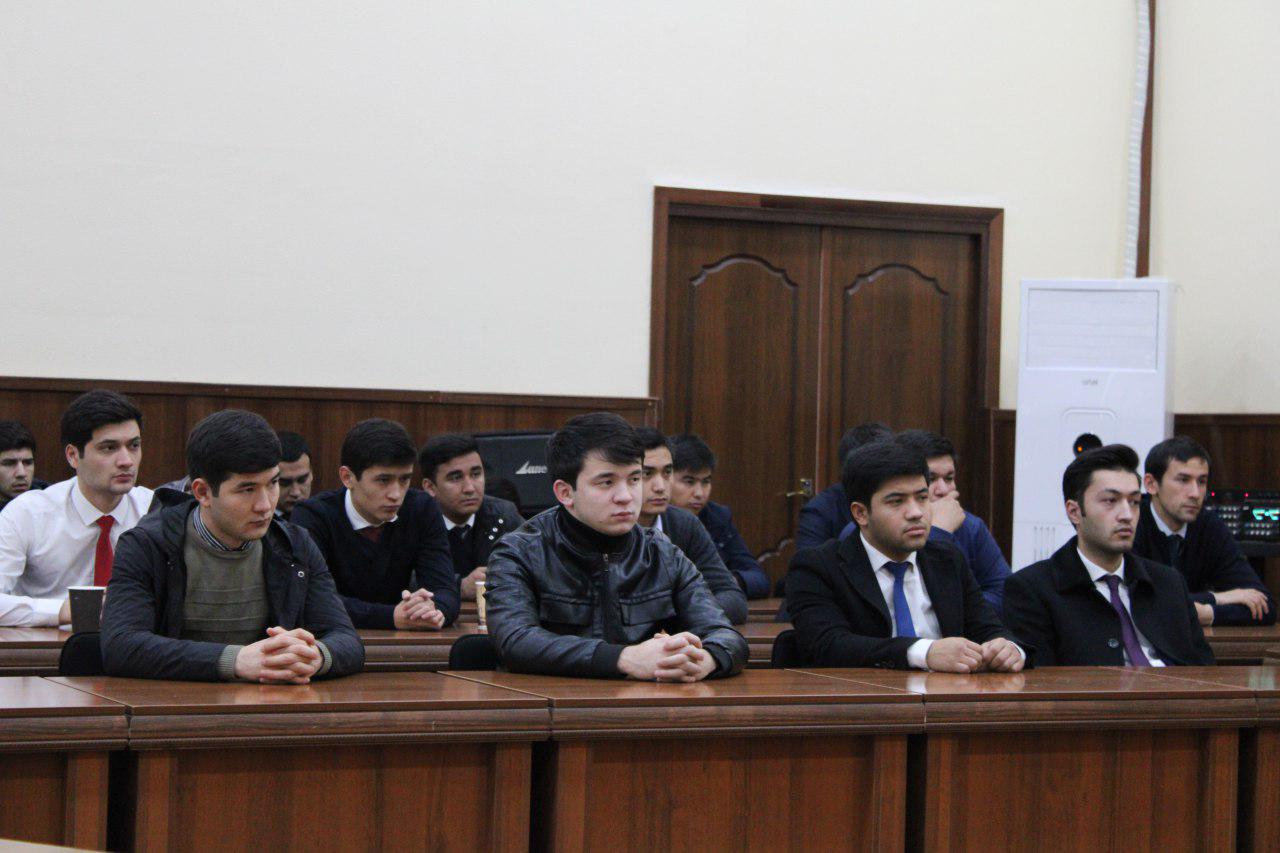 The teachers of the department "Valuation and Investments" organized an event at the Department of Budget Accounting and Treasury as part of the "Week of the Department" on the topic "Useful science - inexhaustible wealth."
The event was attended by the imam of the Umar Ibn Khattab mosque, Mansurkhon Daminov, who taught students how to obtain useful knowledge with the help of disciplines, knowledge, books and teachers.
The student should listen to the knowledge and wise advice of teachers with deep respect. "If you need to listen to a question for the thousandth time, you should always listen to it and listen with all your heart. And know that everything ends with expenses, but the more knowledge is spent, the more they increase" M.Daminov said in his speech.
17:54 / 2019-12-02