Charity Hashar organized by the active members of the Youth Union of the Banking faculty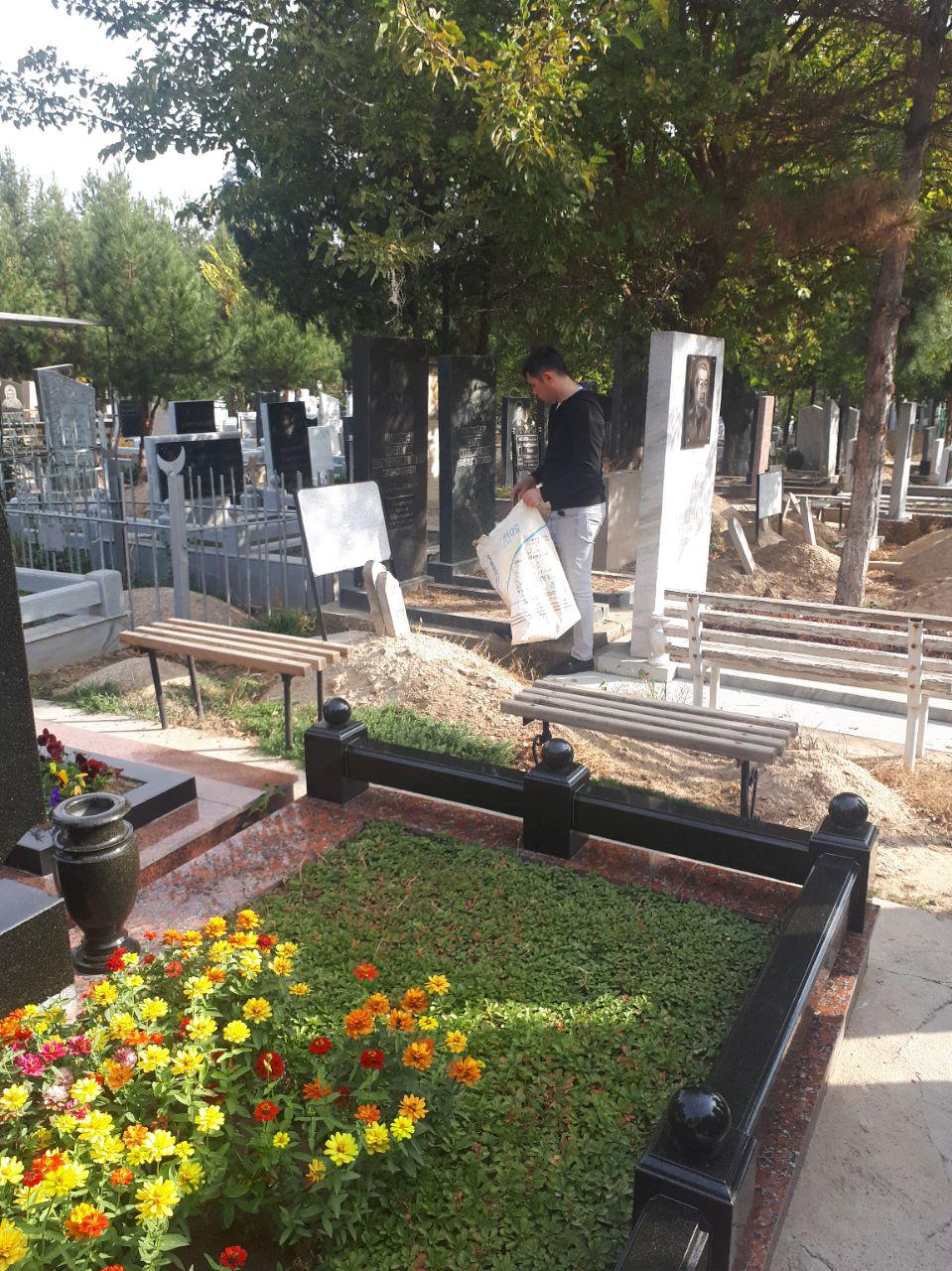 On October 27, 2019 with the initiative of the members of the Youth Union of the Banking Faculty and the members of the Students Union of the Faculty a charitable event khashar was organized in the Minor cemetery in Yunusabad district of Tashkent.
Students of the faculty, activists of the Youth Union and initiative students participated in this charitable khashar. Students contributed to the beautification of the "Minor" cemetery area.
In addition to teaching to memorize dead people and instilling a sense of respect for the sacred places, this event united all students improving charitable events will increase students' enthusiasm.
09:24 / 2019-10-31