"Give a book to the child!"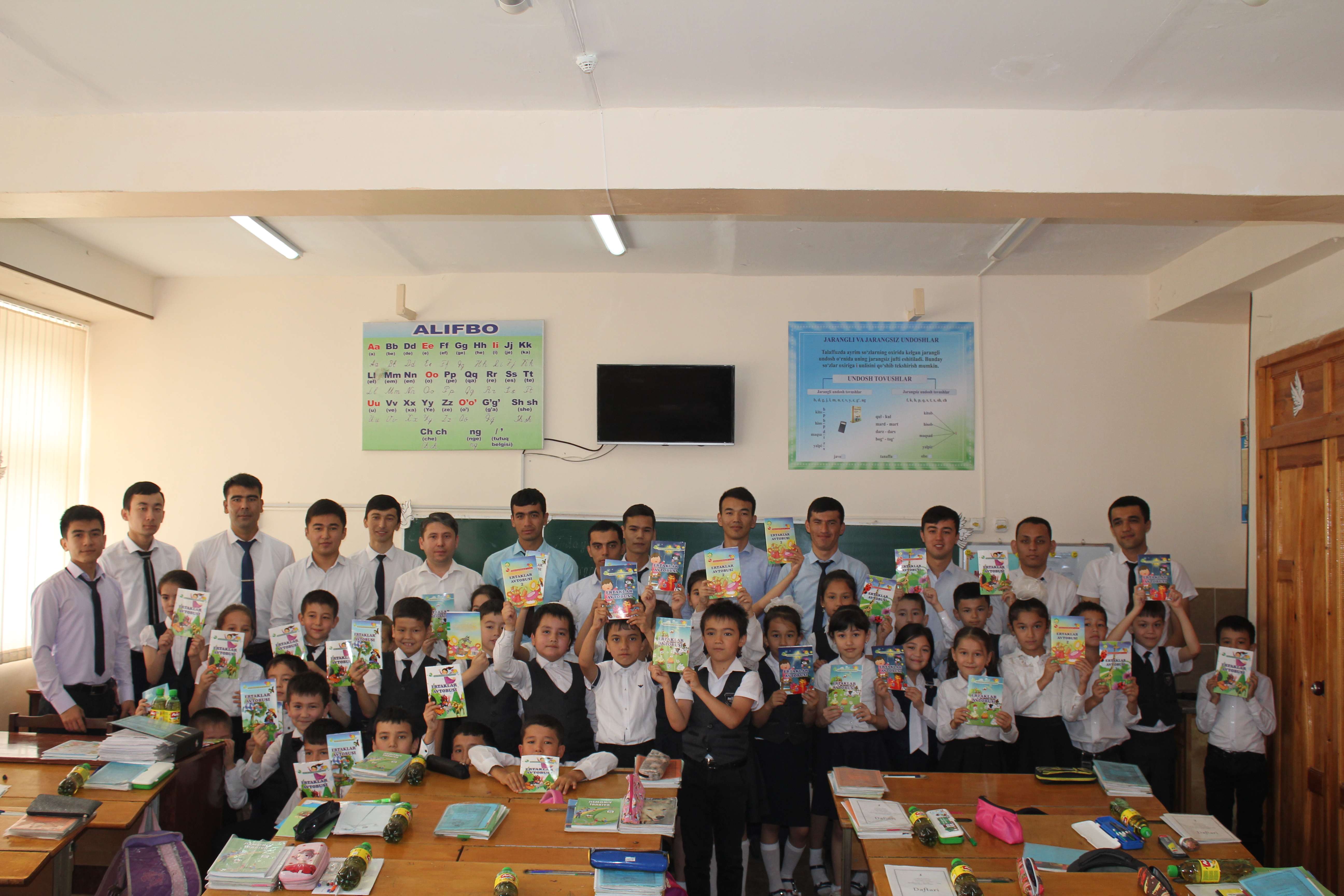 On May 22, 2019 a visit was made to the secondary school No 302 located in Yunusabad district within the framework of the action "Give a book to the child" with the students of group KBI-72 of "Banking" faculty, headed by senior lecturer of the department "Accounting" A.Abdullaev. In the course of the visit, question-and-answer questions were given to the second-graders of the school through interesting questions. 35 pupils studying in this class was given fairy tales by students.
The sincere question-and-answer session left a great impression on the students and the students. The pupils thanked the students for their fairy tales.
17:21 / 2019-05-23